AVAILABLE FOR THE FIRST TIME!
PRE-ORDER THE BEACH VOLLEYBALL WORLD CHAMPS 2023 OFFICIAL GAME BALL
GET YOUR OWN PIECE OF HISTORY!
Play it. Watch it. Live it.
Your one-stop shop for quality Volleyball-inspired apparel
Cheer for your team in style
THE VNL '23 COLLECTION IS HERE!
Cheer on your favorite national team in style with our VNL Collecton!
shop VNL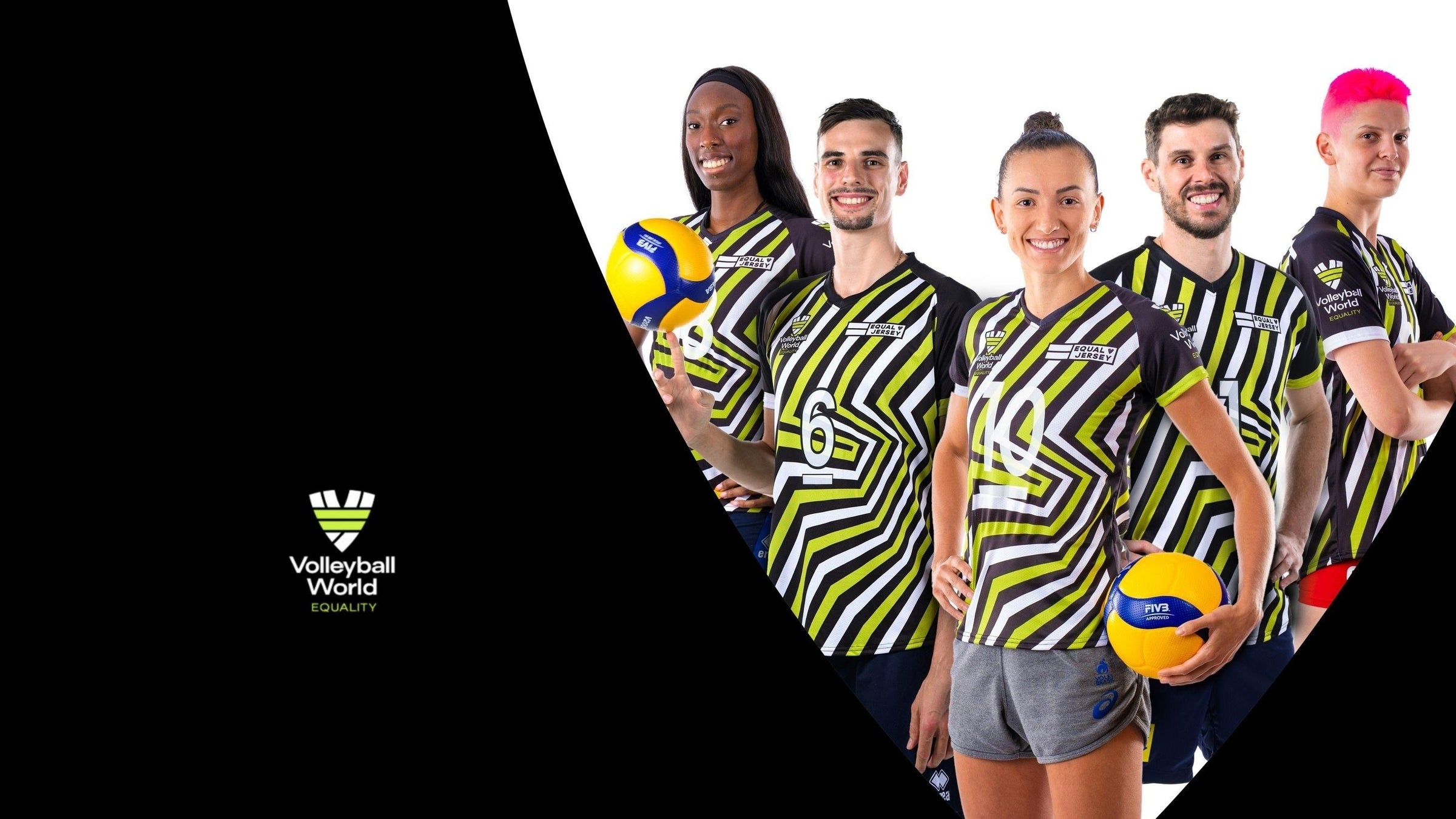 EQUAL OPPORTUNITIES
EQUAL JERSEY
It takes the entire volleyball community to keep the ball flying.
Be part of the change.
Get YOUR EQUAL JERSEY